Venom Foundation and Iceberg Capital Launch $1B Web3 Fund
Venom Foundation, the first Layer-1 blockchain licensed and regulated by the Abu Dhabi Global Market (ADGM), and Iceberg Capital, an ADGM regulated investment manager, have partnered to launch a $1 billion web3 fund – Venom Ventures Fund (VVF).
The web3 fund will invest in innovative protocols and dApps, focusing on long-term trends such as payments, asset management, DeFi, banking services, and GameFi. It aims to become the leading supporter of the next-generation digital technologies and entrepreneurs.
Venom Ventures Fund (VVF) will leverage Iceberg Capital's network, expertise, and capabilities to offer incubation programs and access to an extensive industry network. Furthermore, it will assist the investee projects with marketing, exchange listing, technical, legal, and regulatory support.
The fund's leadership team consists of some of the world's most experienced traditional finance and blockchain professionals; including Peter Knez, ex-CIO at BlackRock and Mustafa Kheriba, a seasoned and well-known investment professional with an impressive track record in the MENA region. Mustafa has served on the Board of Directors of several financial services and insurance companies in the Middle-east and Europe.
Operated by Iceberg Capital, the fund will be investing in projects and teams from pre-seed to Series A rounds. It will strive to accelerate the adoption of blockchain, DeFi, and Web3 while generating long-term value for investors.
Mustafa Kheriba, the Executive Chairman of Iceberg Capital, said "We are thrilled to partner with Venom Foundation, launching their new $1 billion fund. Even though the blockchain industry is witnessing a steep correction in prices, we believe that builders will continue to build and innovate."
"With Venom Ventures, we will be providing financial, technical, and marketing support to the most promising teams and projects in Web3 space to help them bring their visions to life." Mustafa added.
The Abu Dhabi Global Market (ADGM) is an international financial center and free zone that provides market participants with a world-class legal system and regulatory regime. Established and operated by ADGM regulated entities, Venom Ventures Fund (VVF) will be transparent and will adhere to the regulations.
Peter Knez, Chairman of Venom Ventures, said, "Our mission is to transform digital asset management and make a lasting impact on the industry. Venom is the ideal platform for us to achieve this goal."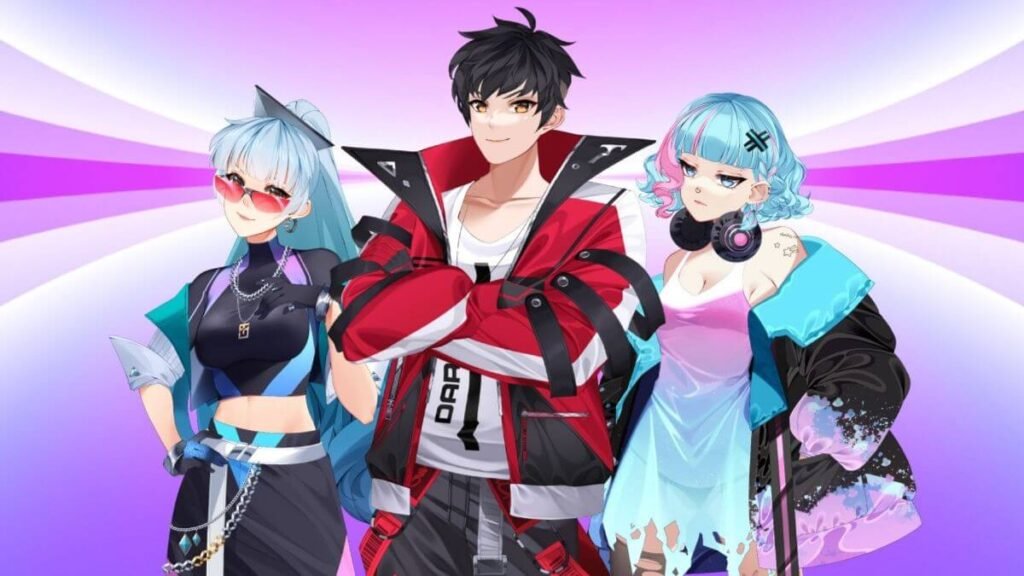 Venom Foundation has also announced that VVF has made its first investment, leading Nümi Metaverse's $20 million seed funding round. Nümi Metaverse is a universal platform for creators, innovators, and followers. Nümi will launch its 'Visual Novel' in 2023, a mini-game experience with a range of special prizes for players.
Nümi will also launch VR metaverse by the end of this year, followed by a PC and mobile version in 2024. The Nümi investment showcases the fund's investment strategy.
Developers and builders working on innovative Web3 projects can apply for funding through the Venom Ventures Fund website.
Read Also: NFT Startup Candy Digital Announces Series A1 Funding Following Fanatics Exit
#Venom #Foundation #Iceberg #Capital #Launch #Web3 #Fund