Reporting Tips to Avoid Application Rejection
If you're a project management professional who is ready to apply for the Project Management Professional (PMP®) certification, you must be adequately prepared in advance. The application process can be fairly complicated. You must be able to provide all of your relevant professional experience, always keeping in mind that misleading information could result in your application being rejected.
We've developed this quick preparation guide for PMP aspirants to follow to be sure you're meeting all of the necessary PMP® application requirements and get the job done your first time. 
PMP Qualification Criteria
To be eligible for the PMP® credential, you must meet certain educational and professional experience requirements. Some of the key requirements are as follows.
Minimum Experience
All project management experience must have been accrued within the last eight consecutive years before your application submission.
A secondary degree (high school diploma, associate's degree or global equivalent) AND a minimum of five years/60 months unique non-overlapping professional Project Management experience during which at least 7500 hours were spent leading and directing project tasks
OR
A four-year degree (bachelor's degree or global equivalent) AND a minimum of three years/35 months unique non-overlapping professional project management experience during which at least 4500 hours were spent leading and directing project tasks.
Looking forward to enhancing your project management skills? Take our project management certification course today and take your project management career to new heights.
PMP Process Groups
You should have experience in all five process groups across all your project management experience submitted on the application. However, on a single project, you do not need to have experience in all five process groups.
Number of Months of Project Management Experience
For each month in which you worked on multiple, overlapping projects, you can only count the time spent on ONE of those projects toward fulfilling your eligibility requirements.
Number of Hours You Led or Directed a Project
Consider all the projects you have worked on and identify how many hours you spent on leading and directing the project. For this section of the application, if you worked on multiple projects at a time, all the hour's count toward the total.
Number of Hours for Each Project
A problem many applicants face is recalling the number of hours spent on each stage of the PM process. You may have enough work experience to satisfy PMI® requirements, but it won't help you unless you remember the exact number of hours spent on each project management activity.
Break down project efforts per activities within the Project Management Process Group. Please refer to the references section for a suggested format.
Historic Project Plan/Schedule: If you have been working for the same organization, this should not be a big issue. Refer to the organization's project repository for old project schedules/plans. You should be able to extract detailed effort information, as most the projects you will have worked on must have followed defined effort breakdown calculation.
If you can't get a hold of project schedules but remember the duration of the project and tentative estimates, then it should be enough to help you derive process group-wise efforts.
It is not mandatory to gain experience in all the process groups on every project.
Most IT projects at offshore locations are executed offshore. Project Managers are assigned at the end of the initiation process.
It is not essential to add efforts under every activity within a process group because some of the activities might not be part of the project or because each project might be tailored for a project requirement.
Having the Project Manager title alone in the project description is not sufficient for PMI® requirements. Be sure to provide detailed project descriptions/deliverables in 500 characters or less for each project. Project deliverables should include a high-level summary of the tasks you led and directed on the project (e.g., Initiating: develop a project charter, etc. Planning: Scope definition, etc.)
Applications are selected for audit in random order, so you may be the unlucky one and be audited. Make sure you get details from your reporting manager on each project with the correct contact details. Inform them in advance to avoid surprise calls from PMI.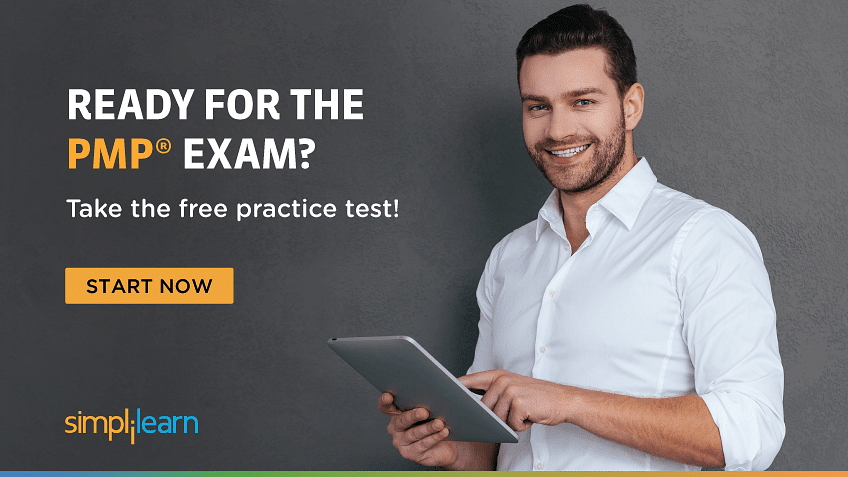 Project Reporting Guidelines 
Following are some categories you can follow to report hours by the process. 
Initiating Process
Conduct project selection methods to evaluate the feasibility of new products or services.
Identify key stakeholders and perform analysis to gain buy-in and requirements for the success of the project.
Define the scope of the project based on the organization's need to meet customer project expectations.
Develop the project charter and review it with key stakeholders to confirm project scope, risks, issues, assumptions, and constraints, and obtain project charter approval from the project sponsor.
Identify and document high-level risks, assumptions, and constraints using historical data and expert judgment.
Planning Process
Identify key project team members and define roles and responsibilities to create a project organization structure to develop a communication plan.
Create a work breakdown structure with the team to develop the cost, schedule, resource, quality, and procurement plans.
Identify project risks to define risk strategies and develop the risk management plan.
Obtain project plan approval from the customer and conduct a kick-off meeting with all key stakeholders.
Define and record detail project requirements, constraints, and assumptions with the stakeholders to establish the project deliverables.
Develop a change management plan to define how changes will be handled to manage the triple constraints.
Educating Process
Manage resource allocation proactively by ensuring that appropriate resources and tools are assigned to the tasks according to the project plan.
Execute the tasks defined in the project plan to achieve the project goals.
Ensure a common understanding and set expectations through communications to align the stakeholders and team members.
Improve team performance by building team cohesiveness, leading, mentoring, training, and motivating to facilitate cooperation, ensure project efficiency, and boost morale.
Implement a quality management plan to ensure that work is being performed according to required quality standards.
Implement approved changes according to the Change Management Plan.
Obtain project resources in accordance with a procurement plan.
Implement the approved actions and workarounds required to minimize the impact of project risks.
Monitoring and Controlling
Measure project performance using appropriate tools and techniques.
Verify and manage changes to the project scope, project schedule, and project costs as defined in the change management plan.
Monitor the status of all identified risks, identify any new risks, take corrective actions, and update the risk response plan.
Ensure the project deliverables conform to quality standards established in the project quality plan.
Closing Process
Formalize and obtain final acceptance for the project.
Identify, document, and communicate lessons learned.
Archive and retain project records, historical information, and documents (eg., project schedule, project plan, lessons learned, surveys, risk and issues logs) to retain organizational knowledge, comply with statutory requirements, and ensure availability of data for potential use in future projects and internal/external audits.
Obtain financial, legal, and administrative project closure (e.g., final payments, warranties, contract signoff).
Release all project resources and provide performance feedback.
Create and distribute the final project report.
Measure customer satisfaction at the end of the project. 
Happy learning! We hope these suggestions and guidelines are helpful for you and wish you luck in your PMP certification journey!
Are you looking forward to making a mark in the Project Management field? If yes, enroll in the Project Management Certification Program now and get a step closer to your career goal!
PMP® and PMI® are registered trademarks of the Project Management Institute, Inc.
#Reporting #Tips #Avoid #Application #Rejection